Decommissioning a data center?
We buy all surplus data center equipment for cash!
We offer a full recycling service
Secure data wiping and certification
We are CISCO affiliated
we are actively buying Cisco Switches,
routers and networking equipment
Let's work together
Whenever you need to sell IT equipment, Reclaim-UK is your best friend. Give us a call today to get a fair deal.
We Buy
Recalim-Uk buyback program offers you the chance to offload your unwanted systems for trade-in or cash.
We Sell
We Sell A+ Graded refurbished PC's, servers or workstations at huge savings over list and distribution prices.
Recycle Computer Hardware for Cash
We buy back Servers, PC's, network switches, HDD Storage, Laptops, Tablets, Phones, EPOS Terminals, Tills Receipt Printers, Hand Held Scanners and more.
We can give you cash for a wide variety of electronics, including but not limited to:
PC's, Monitors, Laptops, Printers
Servers
Data Centre Equipment
Routers & Switches
EPOS Systems
IP Telephones
Apple Equipment and much more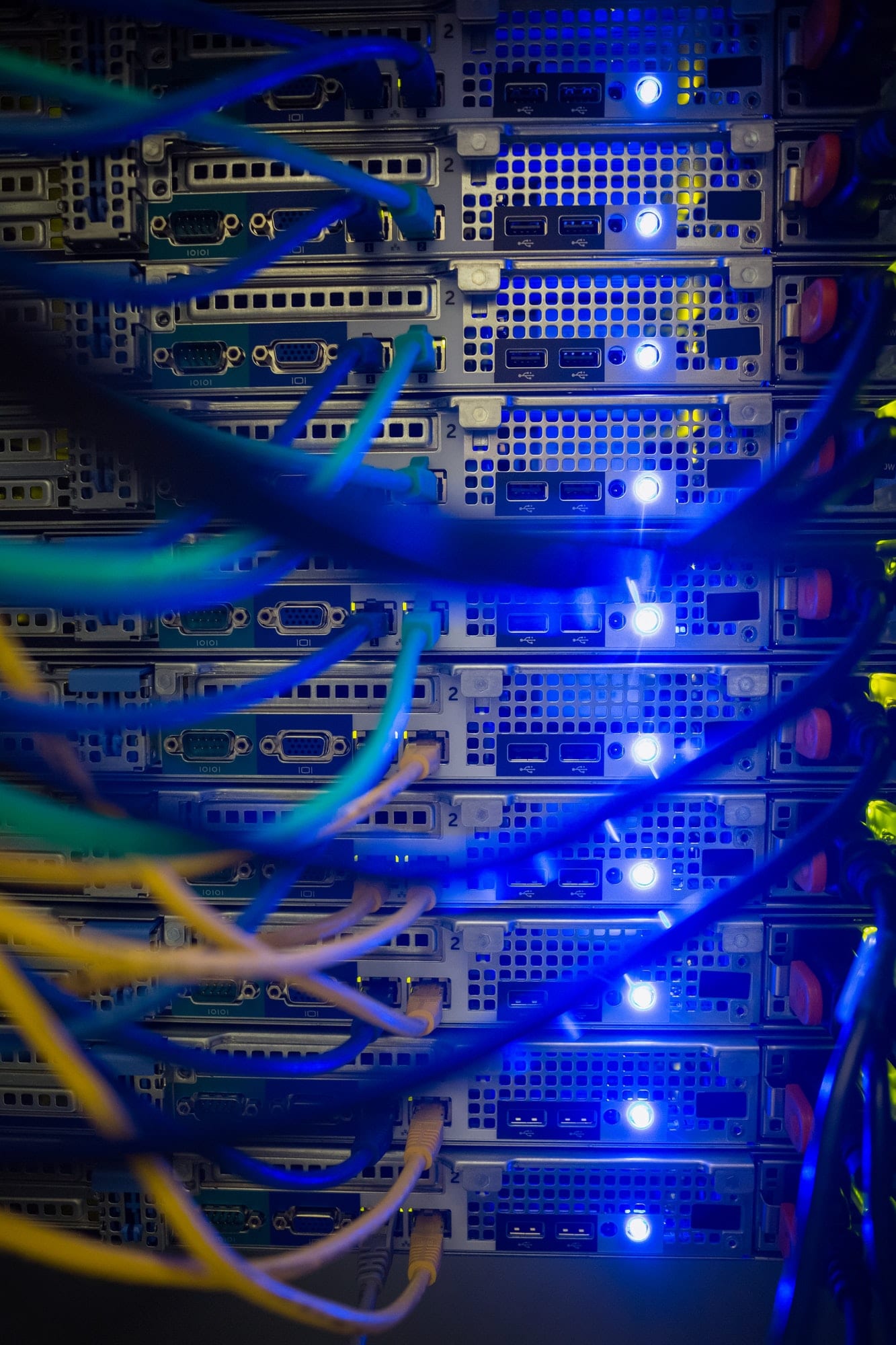 "We Want your redundant IT and Telco Assets"
We are interested in buying your IT Assets, from laptops, desktops, networking equipment and Telecommunication Networks.
We have tremendous market knowledge that allows us to pay a fair market price for equipment that you no longer need, so please call or email us with what you have available and let us offer you a great deal!
We are fully compliant with the Environment Department to carry WASTE WEEE our Waste Carrier Licence is available on this website.
Why Choose Us?
We data erase or shred all HDD's and provide you with certification for your records
We expect to pay you for your redundant hardware providing you with competitive residual values and fast payments.
We collect your redundant hardware from your premises as part of the service.
Why Work with Reclaim-Uk?
As your business changes we can provide expert services to help ease the transition across a number of areas including:
Efficient rollout management of new equipment.
Secure data erasure / hard drive shredding of old equipment.
Hassle free collection and asset monitoring.
Certified disposals to comply with legislation.
About Reclaim-Uk
Reclaim­UK were established in 2006 and we are now celebrating 13 years in business. Our ethos is to offer a professional service to clients who wish to maximise there ROI (return of investment) for surplus or redundant IT Equipment.
We like to work with quality brands like HP, Dell, IBM, Apple, Toshiba, Cisco, Epson, Symbol, Motorola, Intermec, Zebra, Avaya, ELO and more
BRANDS
Cisco
HP
Juniper
Lenovo
Brocade
Alcatel Lucent
EQUIPMENT
Servers
Network Switches
Telephone PBX
Telco Equipment
Desktops
Laptops
COMPONENTS
Processors i3, i5, i7
ECC Server Memory
HDD SATA
Graphics Cards
Fibre Channel Cards 10GB
SFP 10GB upwards
Reclaim-UK are fully compliant working with the Environment Agency to collect WEE (Waste Electronic Equipment) most collections are "cost neutral" depending on volume and location.
Our Waste Carriers licence is clickable here.
Recycle Computer Hardware for Cash
Click to Get a Free Quote
This company had decided to pull out of the UK, they had a huge estate of IT Assets to sell within a relatively short period of time.
Solution: We were successful in bidding for the entire UK infrastructure, that covered Cisco Networking Equipment, HP & Dell Desktops, Laser Printers, Telephone PBX's, and other Office Equipment. It was a phased Nationwide roll­out covering an 8 month period, we also had to provide Data Erasure Certification for in excess of 2000 devices. In total we carried the equivalent of 15 x 40ft Trucks of Equipment.
Due to Company restructuring and the Building Lease terminating the entire UK IT Estate had to be sold within a limited time window.
Solution: We were successful in winning the contract to Provide a FULL DATA ASSET Recovery for their office based in the South East of the UK, this involved the decommissioning of their IT Data Centre, Telephone Exchange and Large Diesel Generators. The Diesel Generator was an interesting project involving heavy cranes working in a limited space.
The DoE (Department of Education) had moved their Central London HQ and needed to remove three floors of Desktops, Laptops and Printers from a Central London Address within a fixed time period.
Solution: We were given the task of decommission their HQ in Central London, this involved full scale Asset Recovery within a very tight deadline out of hours as well as provide Data Erasure Certification.
EOL life Equipment needed to be decommissioned and sensitive data had to be shredded on site.
Solution: Due to the sensitivity of the Data, we were tasked with providing an On­Site Disk Shredding Service as well as Data Centre Asset Recovery.
This company had restructured its entire European Operation and held a vast array of IT & Networking Equipment in several Data Centres and needed a Partner to realise the best value for this Estate.
Solution: Due to Company Restructuring several Data Halls of Server Equipment, SAN Switches, HDD, Memory and Blade Servers had to be re­utilised, this involved Asset Recovery and Data Erasure. This project lasted 36 months.
Due to constant Technology Refreshment Program, they needed a reliable partner to assist them in the sale of the EOL equipment and provide a secure data erasure programme.
Solution: We were successful in being the highest bidder for the recently refreshed Server Equipment, this involved the purchase of Tier 1 Servers, Memory, Disk and NIC Cards.