Sell IT Equipment for Cash Services
The world is evolving, especially in the field of IT, and as a business, you need to keep up with trends and latest equipment to remain competitive.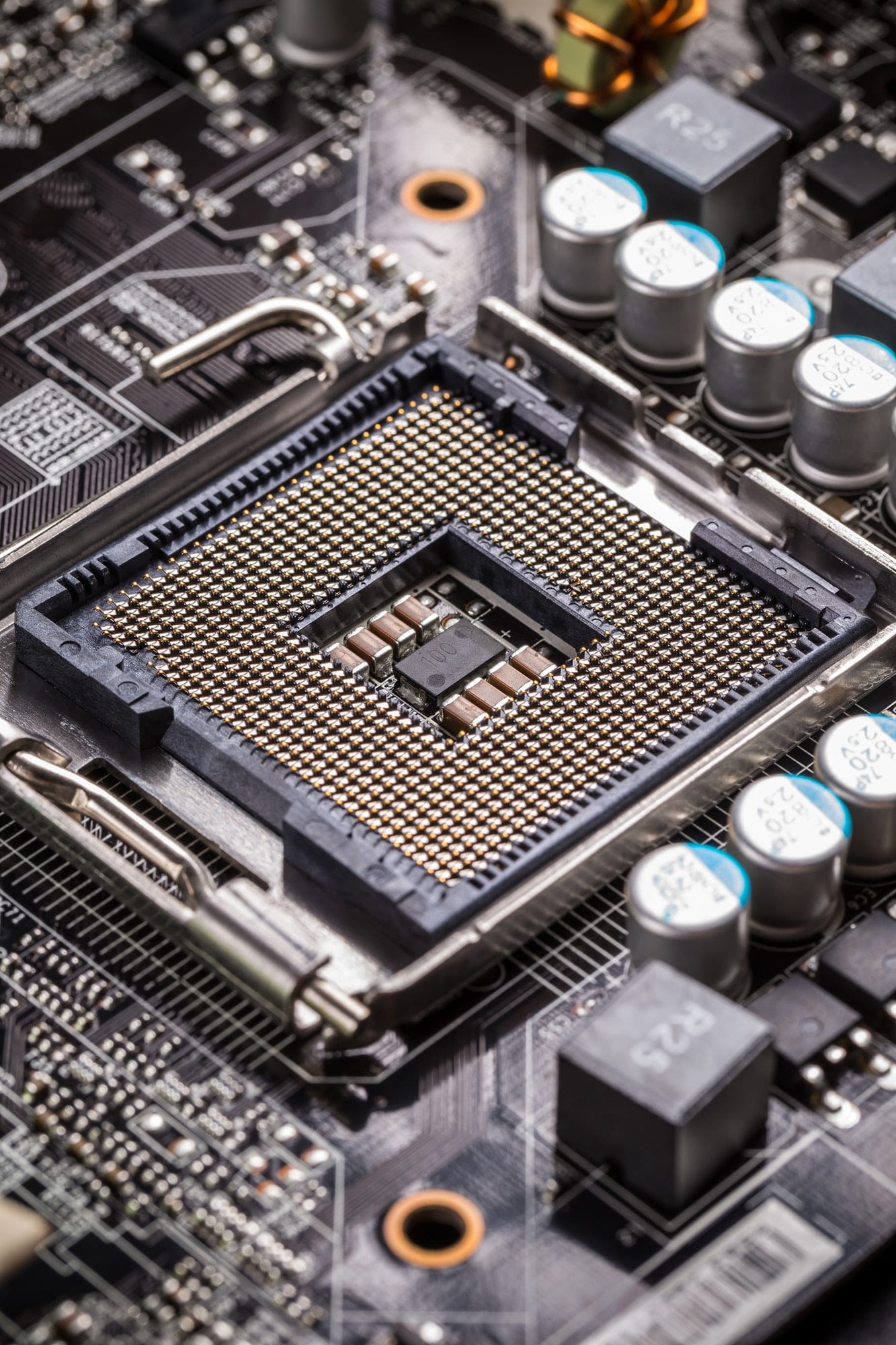 Nowadays,
Success of many businesses majorly rely on technology, and thus they have to procure modern IT equipment now and then.
Therefore, if your business is upgrading, downsizing, or going the cloud-storage way, you can talk to us, and we will buy your IT equipment.
We are always buying off-network IT hardware from major manufacturers such as Juniper, Cisco, Dell, HP, IBW, Lenovo, EMC, Apple, and more.
By selling surplus IT equipment, you will get quick cash that you can inject back into your business.
With us, you will enjoy the following benefits:
Easy transition from outdated technology to modern technology
Hassle-free collection of your surplus equipment and asset monitoring
Certified disposal of outdated IT equipment that complies with set disposal rules
Liquidate your old equipment easily
We buy unused or redundant IT hardware, including:
Hard drives
HBA's
Server equipment
PC's and laptops as well as tablets from most manufacturers
TFT monitors from most manufacturers
IP telephones
EPOS systems
Routers and switches
Data centre equipment
UPS
Apple equipment
With us, you will enjoy the following benefits:
If you have any IT equipment you want to sell and it is not listed in the above list, don't hesitate to contact us; our team of experts will be more than willing to advise you.
Our Process of Buying Your Equipment in Europe
We first evaluate your equipment based on the model type, age, market value, and its current condition
We give you our best purchase offer
After agreeing to our purchase terms, we issue payment immediately
We have a very simple process of buying to give you an easier time disposing of or selling your surplus equipment.
Reclaim-UK is your go-to place when you want to dispose of your assets professionally and within the stipulated EU WEEE guidelines.