Certified E-Waste Recycling
How do we Refurbish used Equipment?
We like to work with quality brands like HP, Dell, IBM, Apple, Toshiba, Cisco, Epson, Symbol, Motorola, Intermec, Zebra, Avaya, ELO and more
Certified E-Waste Recycling
Refurbishing used IT equipment is not only labour-intensive but also requires technical skills. Our refurbishing service usually requires no new manufactured components, raw materials, or energy-demanding processes.
We employ a natural and environmentally safe approach while maximizing the useful life of the equipment and reducing waste.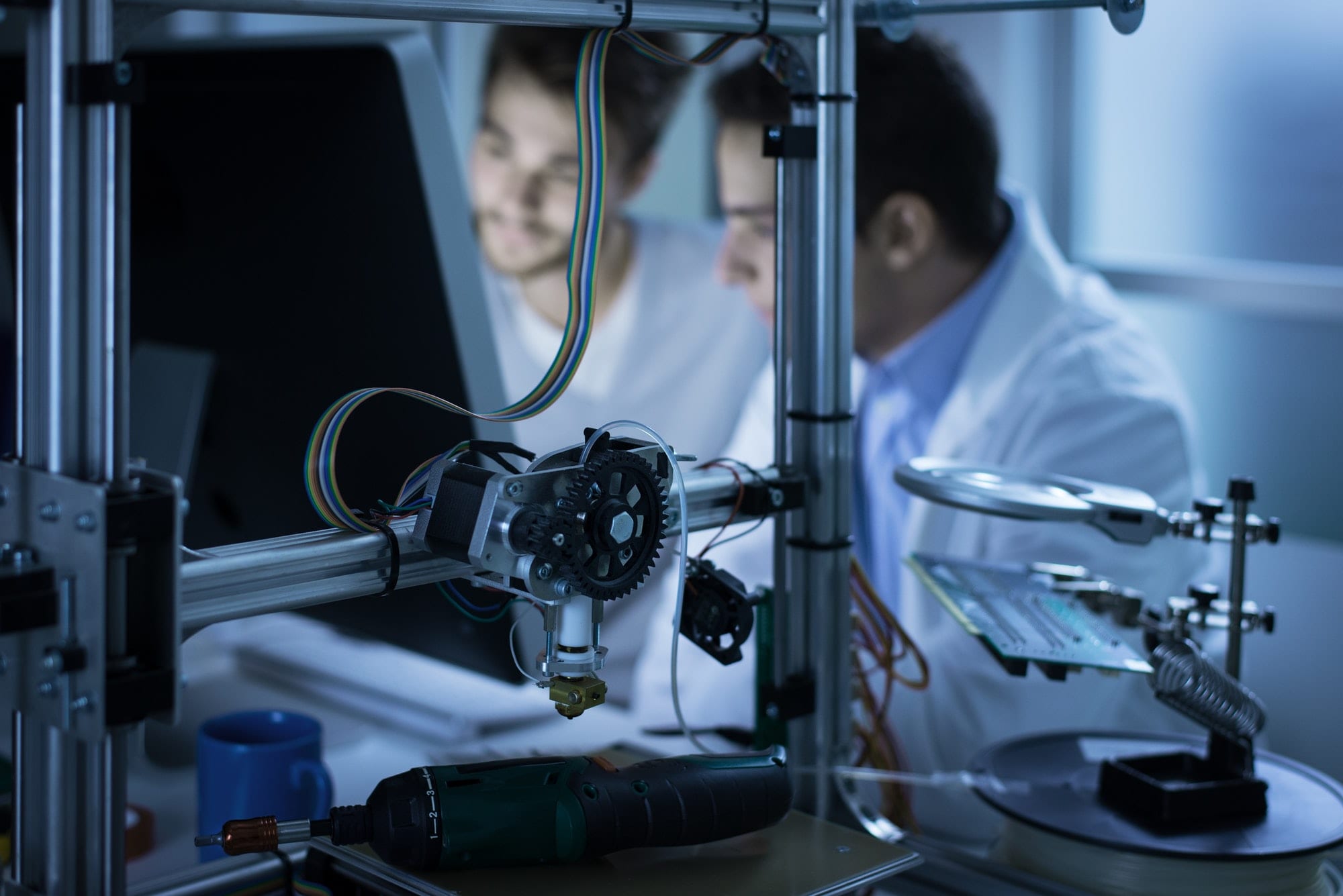 For old equipment that cannot be reused, our company is certified to offer fully compliant e-waste recycling services. Here at Reclaim-UK, we adhere to a strict policy for managing used IT equipment, outdated IT equipment, computer hard drives, and all other electronics in a secure manner.
Your company can rely on our team's ability to recycle old and outdated IT equipment and offer guidance on what you need to move forward as a company.
Dating back to 2018, over 500 million desktops and laptops were sold in the UK.
Can you picture how large the hole would need to be if they were to be buried?
Surprisingly, companies used to do that when it was time to eliminate old computers – until recently.
Having recognized the dangers of burying such waste, it's now illegal to dispose of electronics in any other way than recycling.
Of course, recycling offers more benefits than just conforming to the law and protecting the environment. Reusing these materials not only helps make the IT industry more sustainable but also lead to a prosperous economy.
How do we Refurbish used Equipment?
Below is a brief overview of what our refurbishment process entails:
1. Cleaning – For every system to go through our extensive refurbishment process, it has to undergo thorough cleaning on arrival
2. Testing – Before beginning the recycling process, all machines have to be run through tests to clear the system of any malfunctioning
3. Stripping – Once the testing has been completed, components are then stripped to be stock individually
4. Built to Order – Having acquired an order confirmation, our technicians rebuild the system to the desired standards
5. Burn-in testing – To ensure the completed build is functioning correctly, we run the systems through burn-in testing
6. Dispatch – all our shipments, whether a single server or a multi-pallet of PC's, are then prepared for transit with utmost care.
WEEE Compliance
We are fully compliant with the European WEEE directive, which requires all electrical waste to be correctly handled, processed, and recycled. In compliance with this directive, broken e-waste will not be transported outside the EU.
Environmental Assurance
Environmental sustainability is arguably the core of modern business and one which goes a long way to determining whether we have a future on our planet. You can have enough peace of mind when dealing with Reclaim-UK that our approach is environmentally friendly and responsible at every level.
Our policy is based on reuse, reduce and recycle mantra, and we endeavour to utilize every component in the assets handle.
All those systems considered useless are broken down, separated and recycled in the safest way possible, adhering to all levels of environmental protocol.
Reclaim-UK is your go-to place when you want to dispose of your assets professionally and within the stipulated EU WEEE guidelines.