Reclaim-UK, Data Erasure Services
We ensure 100% secure data destruction. Our process involves removal of hard drives followed by data removal and then safe destruction of the drives.
Secure Hard Drive Removal
Erasing the Data Permanently
Hard Drive Wipe
Permanent Shredding of the Drives
With the increase in regulatory scrutiny on data privacy, we erase any data when discarding any device that has storage media incorporated into it. Alternatively, the media is physically destroyed.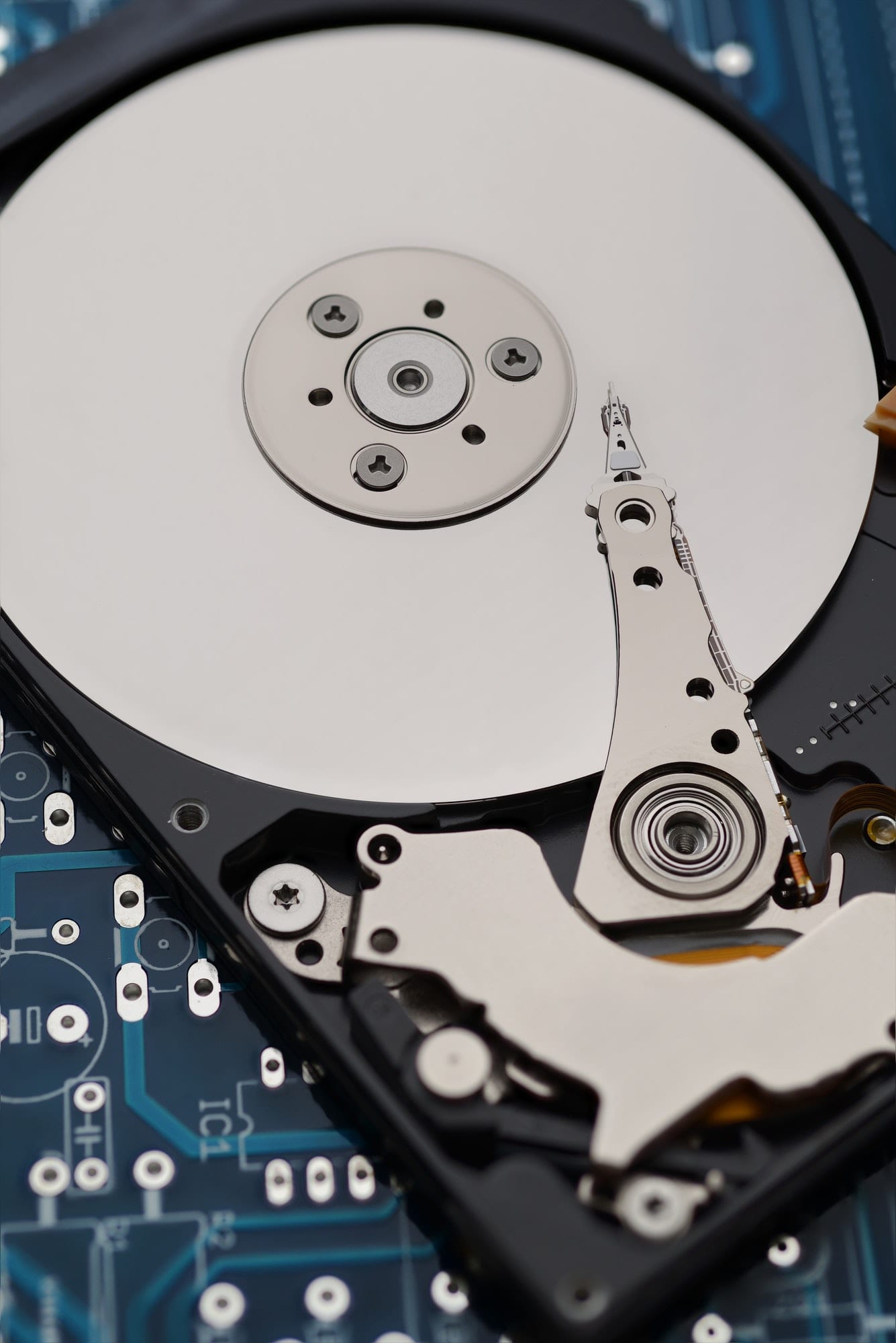 Services- Data Eraser Methods
A majority of companies today have a data security policy in place which explains what happens when old hardware is released or disposed of. Old hardware such as telephones, redundant servers, PCs, and HDD storage must follow a particular process before being released.
AT Reclaim-UK we offer a strict data security policy that ensures that hardware is handled in a particular way and you can have peace of mind that every bit of your data has been destroyed in keeping with your requirements.
01
Secure Hard Drive Removal
For complete and safe destruction of a hard drive, it first needs to be removed from its casing. This also applies to laptops, servers, and RAID backup systems.
For an IT manager, disposing of one or two PC's is an easy enough task. However, if you have many computers to dispose of, then you might need our help.
02
Erasing Data Permanently
Contrary to what you might assume, deleting or formatting the contents of a hard drive does not mean you have removed them permanently from the drive; you just erase the pathname used to access the files.
This means that the files can still be recovered from the hard drive even be a newbie hacker.
Digital information is stored by means of a magnet as a minuscule "negative" or "positive" magnetic binary sequence. In other words, the sequence is written using magnets, which means that it can be deleted permanently (wiped away) using magnets.
An electronic pulse generates such a powerful magnetic field that wipes clean a hard drive's memory in seconds. Our company has such a powerful EMP that after a drive is blasted, it can never be used again.
04
Permanent Shredding of the Drives
Reclaim-UK offers a robust and secure destruction facility. However, if you do not want your old drives leaving your building, we can pay you a visit at your office with one of our hard drive shredders for your convenience and peace of mind.
Reclaim-UK is your go-to place when you want to dispose of your assets professionally and within the stipulated EU WEEE guidelines.