certified data destruction.
We like to work with quality brands like HP, Dell, IBM, Apple, Toshiba, Cisco, Epson, Symbol, Motorola, Intermec, Zebra, Avaya, ELO and more
Reclaim-Uk
"We Want your redundant IT and Telco Assets"
Founded in 2006, we are now 13 years old, and we are still enthusiastic and have the zeal to offer our professional service to customers who are looking to maximize their ROI for laid off or spare IT equipment.
Based in the South East part of the UK, close to London, Reclaim-UK is well positioned to serve global clients in the capital, London. We also have a warehouse in the Midlands and a Satellite office in Bangalore, India.
Due to Company restructuring and the Building Lease terminating the entire UK IT Estate had to be sold within a limited time window.
Solution: We were successful in winning the contract to Provide a FULL DATA ASSET Recovery for their office based in the South East of the UK, this involved the decommissioning of their IT Data Centre, Telephone Exchange and Large Diesel Generators. The Diesel Generator was an interesting project involving heavy cranes working in a limited space.
ITAD Consulting
Our company offers End-to-End services such as data destruction, asset removal, remarketing, and environmentally friendly disposal. We can assist you to get the best out of your technology.
Affordable ITAD Services
We help you enhance your business services, save money, and reduce legal risks. Removal of ongoing, regular refresh cycles or one-time equipment, Data centre infrastructure and traditional end-user devices removals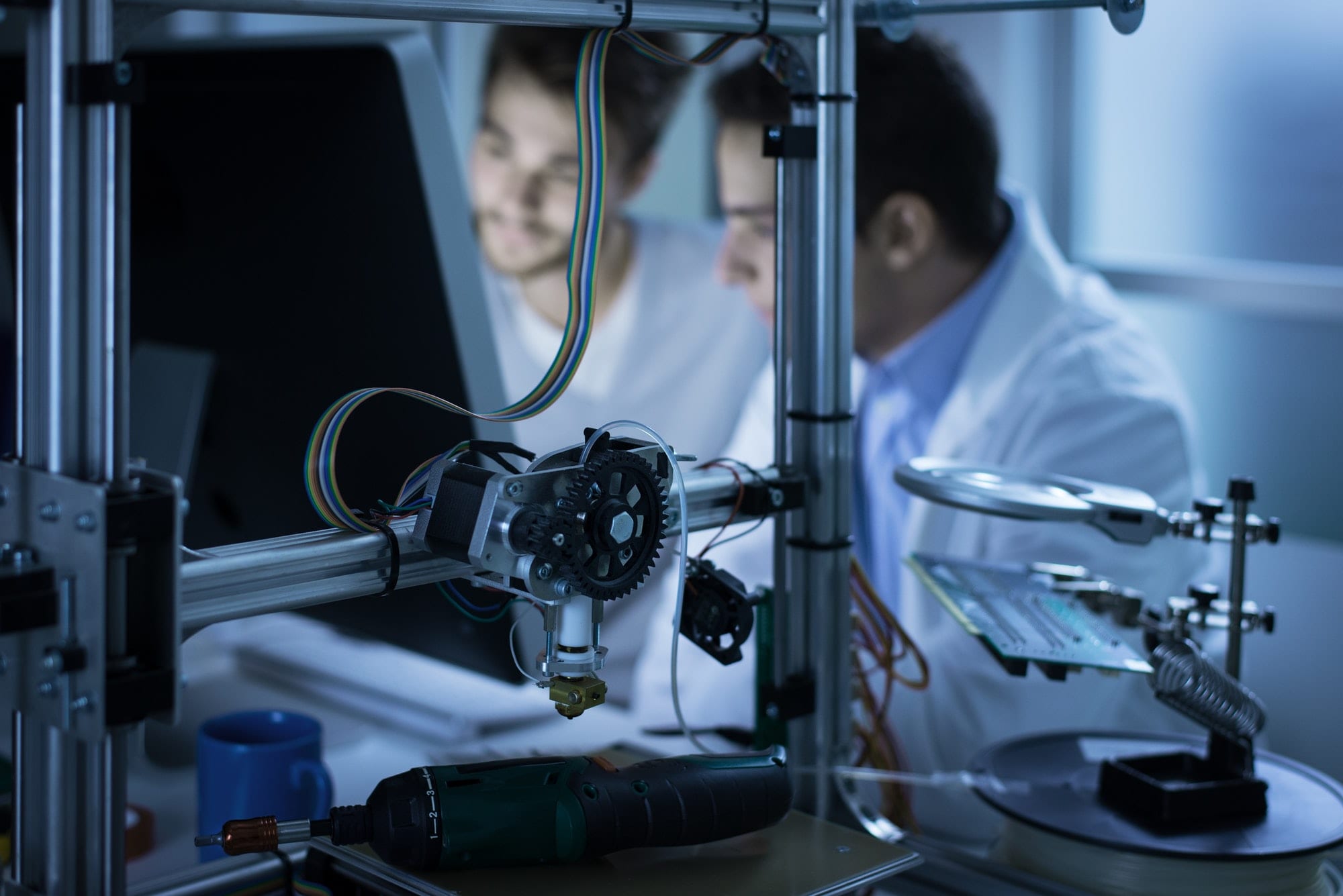 Data Erasure Services
We ensure 100% secure data destruction. Secure Hard Drive Removal, Erasing the Data Permanently, Hard Drive Wipe, Permanent Shredding of the Drives, Alternatively, the media is physically destroyed.
As an esteemed associate of the world-wide computer broker market, we are known for integrity, honesty, and ease of working. As part of our work, we process thousands of system every month through trade, public sector, and retail channels.
Most of our work revolves around providing IT refurbishing, distributing ex-lease, and ex-corporate IT equipment to retailers, and IT remarketing.
Your IT assets, such as Telecommunication Networks, desktops, laptops, and networking equipment, are our business. Over the years, we have learned the ins and outs of the market, and this allows us to pay a competitive market price for the equipment you no longer use.
Therefore, if you have a surplus asset, do not hesitate to email us or give us a call. We will let you know our best offer.
Reclaim-UK is your go-to place when you want to dispose of your assets professionally and within the stipulated EU WEEE guidelines.
We have a Waste Carrier License (which you can get on this website). This means we comply with regulations set by the Environment Department regarding carrying WASTE WEE.
We wipe all HDD using the most advanced software and issue a certificate of destruction as proof that all your data cannot be recovered.
We have references for some of the projects we have successfully undertaken please take some time to go through them to understand the measures we take to ensure your stored data is completely destroyed.